You are here:
Performance Assessment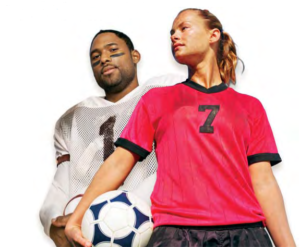 At Technique Lab, we employ science to improve performance. Employing biomechanical analysis, multi-angle and super slow-motion video analysis we have the technology to analyze anything that moves! In our facility we can isolate muscles and measure their strengths.  This provides coaches with information that eliminates the guessing as to whether the muscle group is weak or not.  Weak hamstrings are quickly identified and the athlete and the coach will know for sure where the strong and or weak muscles are.
We perform hip alignment measurements, body dimension stats, flexibility, power, and agility measurements among many others. We are able to determine how fit an athlete across all sports and prepare a fitness program to develop their deficiencies. We boast over 100 tests in our repertoire which allow us to scientifically assess any fitness component. As part of our service, we track these measurements for each client over time, compare the measurements to normative data, and chart the changes to help guide coaching decisions.
Want to know whether you are on the right path to achieving that goal? Well, we also conduct performance predictions based on the client's current level of fitness and provide honest feedback which can be used to modify the client's training program.
Make an appointment today for a Consultation & Your Performance Assessment.